Dr. Michael Wasserman, Highland Park Dentist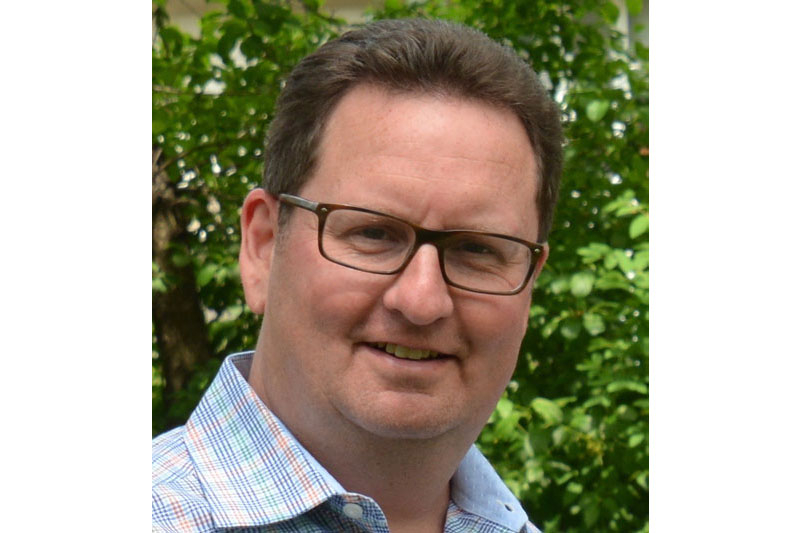 Background and Credentials
Dr. Michael Wasserman is a premier general and family dentist practicing in the Highland Park community for more than 20 years. He offers his Port Clinton Dental patients a unique combination of skill, esthetics and compassion. His practice is dedicated to dental excellence helping each patient achieve the smile they've always wanted.
Dr. Wasserman completed his dental education at the prestigious Virginia Commonwealth University (VCU) School of Dentistry where he received a Doctor of Dental Surgery degree in 1991. Dr. Wasserman also completed an Advanced General Dentistry Program at Northwestern University before starting his practice in Highland Park in 1992. Prior to dental school, Dr. Wasserman completed his Bachelor of Science Degree at Indiana University. He has taken extensive education in mini dental implant placement and restoration.
Our Highland Park dentist has taken post-graduate coursework in cosmetic dentistry, Invisalign, dental implants, as well as ceramic and veneer restorations with experts from across the county bringing his patients the most advanced techniques available.
Dr. Mike Wasserman and his family have lived in the Deerfield area for more than 15 years.